About us

Over 20 years of experience
Welcome, Welkom, Wamukelekile
For over 20 years we've welcomed European guests, particularly Scandinavians, who are drawn to the African sun and the great value for money that this continent brings when it comes to travel. But before we get into your wanderlust plans, here's a short introduction to our small, dynamic team of travel designers who are eager to meet you.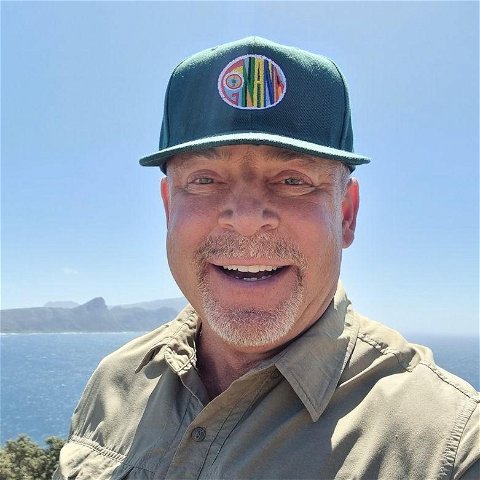 JONAS SANDSTRÖM
FOUNDER, CEO, HEAD GUIDE
Jonas is a Swedish entrepreneur, restauranteur, actor, model, and lover of all things beautiful - and we're lucky enough to have him as our Head Guide and Founder. He is born and bred in Sweden but has spent the last 20 years in South Africa, making him a 'local', we think!
As our head travel designer, he is heavily involved in every aspect of Gonana Travel, from conceptualising itineraries to taking guests out into Southern Africa whether it be for a multi-day trip or just an add-on city tour. You're bound to fall in love with his stories of travel and history and his love for people and all things sustainable!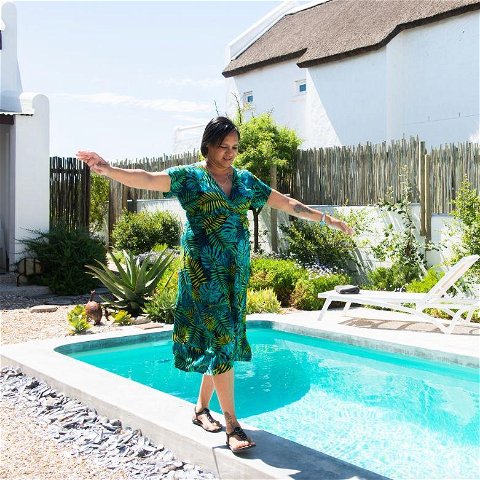 JOY DANIELS
MANAGER, PLANNER, GUIDE
Joy has been Jonas' right-hand woman for 20 years. From being reservations manager when Jonas still had Bickley House and Antrim Villa in Green Point, to now being the GM of Gonana Travel and Gonana Collection.
Joy is a proud Cape Town local who works from our office on the corner of Wale and Burg Street. She assists Jonas with itineraries, planning, restaurant reservations and even checking in guests to our various AirBnbs that we also own or work with.
When not at work Joy is at her church playing the violin or singing in the choir - her voice really is spectacular!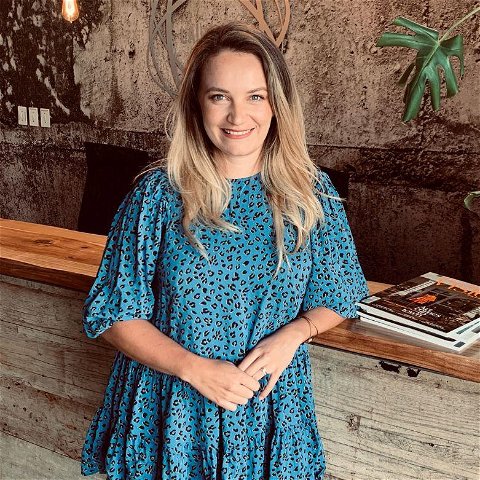 ADRIENNE KRÜGER
GOLF TRAVEL SPECIALIST
Adrienne is our newest member to the team. She has represented both Eastern Gauteng and Western Province ladies golf and she plays off a single-figure handicap - even though she is now a mom to two young children.
Her favourite courses are along the Garden Route and she has played almost every course in South Africa - from the small 'dorpie' 9-hole courses to the Royal Johannesburg's and Sun City's Gary Player.
Adrienne assists Joy in arranging golf itineraries and if you need a fourth, she's always game!
WHY CHOOSE US?

AUTHENTICITY
We understand that travel is about more than just ticking off tourist spots. It's about connecting with local communities, experiencing their way of life, and creating memories that last a lifetime. Our itineraries are carefully designed to offer you an authentic taste of Southern Africa.

EXPERTISE
As seasoned experts in the region, we know Southern Africa like the back of our hand. Our team of knowledgeable professionals is passionate about the area's history, wildlife, and culture, ensuring that your journey is both educational and inspiring.

ACCREDITATION
Rest easy knowing you're in capable hands. We are fully accredited, adhering to the highest industry standards to ensure your safety and satisfaction throughout your adventure. Jonas is also a qualified National Guide and accredited with the South African Tourism Board.