Your Transformative Travel Partner

We Adapt and Match Your Clients' Expectations and Dreams
B2B
Welcome to your travel partner on the ground in South Africa. With a focus on hosting Swedish and Norwegian clientele we assist our travel partners in Europe and help uphold exceptional standards. We use our local knowledge to create Southern Africa travel journeys for your guests that are always authentic, sustainable and respectful to all involved.
Our Travel Partners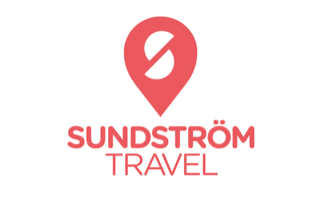 Sundström Travel
"Sundström Travel har anlitat Gonana Travel flera gånger och vi har bara positiva omdömen från våra gäster. Vi litar 100% på Jonas och Joy som hjälpt oss med all planering och genomförande. Helt fantastiskt helt enkelt! Tveka inte - ta kontakt med Gonana och ni får uppleva Sydafrika från dess bästa sida." - Eva och Anders Sundström, Sundström Travel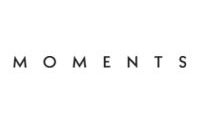 Moments
"Gonana Travel always finds cost-effective solutions and experiences in South Africa. Whether the customer wants to explore the gems of the Western Cape province or embark on an unforgettable safari in Kruger."
Travel Stories
"Wow, vilken drömresa! Tusen tack till Jonas & team för den fantastiska servicen med bokningar till alla hotell, restauranger och safari. Det kunde inte bli bättre, kan rekommendera er varmt!"

Agnetha Hesselius

"Gonana Travel were fantastic! They arranged our two-week long holiday in the Western Cape. Everything from hikes, hotels, wine tasting, safari and travel routes. It's nice to have someone that takes care of you when you are in a new spot of the world I think! If you are planning to go to South Africa - let them help you, and just enjoy!"

Anna Einarsson

"Had a fantastic week in Cape Town with surroundings thanks to Jonas & his team who took excellent care of the arrangements; airport transfer, excursion guidning & hotel/ restaurant reservations. Tailor made, personal service and high quality! Thanks! We will be back!"

Jamila Assel

"These guys arranged the family trip of a lifetime for us. The attention to detail was amazing, personal service outstanding. And the best part was that we got to experience things that we would have never found ourselves. Like restaurants full of locals where our kids played with the local kids whilst we had dinner... Accommodation, restaurants and tours all top notch. Recommended!"

Åsa Stace