Blog
Posted on Thu September 21, 2023.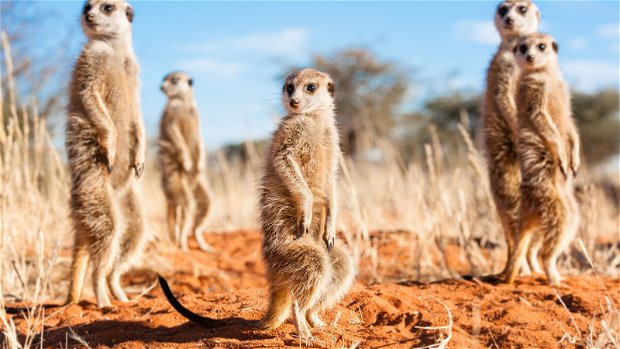 Embarking on a safari adventure is a dream come true for many of our Scandinavian and European travellers. Whether you're headed to the Kruger National Park in South Africa, Zimbabwe's Chobe or the Okavango Delta - packing appropriately is essential to ensure a comfortable and enjoyable experience in the wild.
Read More
Posted on Thu August 10, 2023.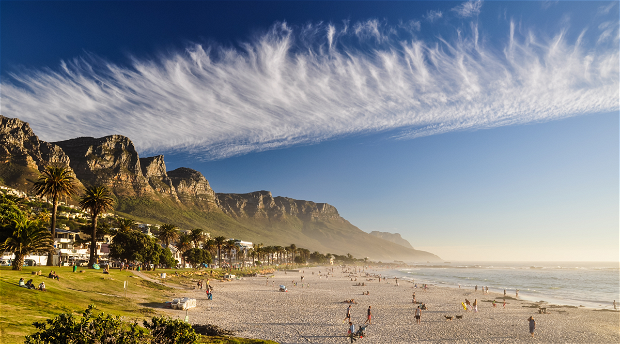 South Africa is a dazzling gem among travel destinations - just ask The Telegraph, whose 30 000 readers voted South Africa as their favourite country in the world and Cape Town as their favourite city in the world in the 2023 Travel Awards.
Read More